Talent
Attracting and recruiting outstanding talent for apprentice and school-leaver roles.
Overview
Your future success rests with your future talent
At Visionpath we specialise in helping employers of all sizes attract and recruit diverse young people for apprenticeship and school-leaver careers. We build your future-ready workforce and help your organisation thrive.
We treat every employer as unique - creating bespoke talent solutions aligned to your early careers strategy, your employer brand, and your culture and values. 
We bring 10 years' experience of working with young people, understanding the challenges they face in building their future career. This enables us to create powerful recruitment campaigns and programmes that inspire and engage young people and help your organisation connect with diverse future talent.
Our Services
Bespoke programmes and campaigns to meet and recruit your future talent
Talent

Engagement

Bespoke campaigns, expertly executed, to build your employer brand and connect you with hard-to-reach school leaver talent in conjunction with their schools and colleges.

Find Out More

Talent

Attraction & Assessment

Tailored programmes that attract, screen and inspire school leavers from a range of backgrounds. Giving you a pipeline of diverse and ambitious future talent for your early careers opportunities.

Find Out More

Talent

Developing & Pre-Boarding

Innovative approaches to help you develop the future talent in your pipeline - motivating and inspiring them around a career in your organisation while providing the knowledge and insight to make intelligent hiring choices.

Our Approach
The Benefits for your organisation
End-to-end managed solutions

An outsourced approach, fully-managed from first engagement to final hire. Minimising the stress and challenges of engaging and recruiting apprentices and school leavers.

Connecting with hard-to-access talent

You enjoy the benefits of our trusted relationships with schools and colleges across the UK, helping to get your early careers opportunities in front of diverse school leavers.

A quality-assured talent pipeline

Our confidence in working with young people and delivering enjoyable, interactive assessment experiences means you can be assured of a quality, screened talent pipeline.

Maximising the return on your Apprenticeship Levy

Our approach to engaging, attracting and screening your future talent allows you to make the most informed apprentice hiring decisions - so you'll get maximum value when investing your Apprenticeship Levy.

Helping you make more informed hiring choices

We design our programmes and campaigns to provide regular yet time-sensitive opportunities to work with your talent pipeline - so you can make more informed decisions about who to hire.

Improving early careers retention and engagement

Our campaigns and programmes engage, immerse and inspire your future talent from the very beginning - so they'll be committed to your organisation and able to add value more quickly.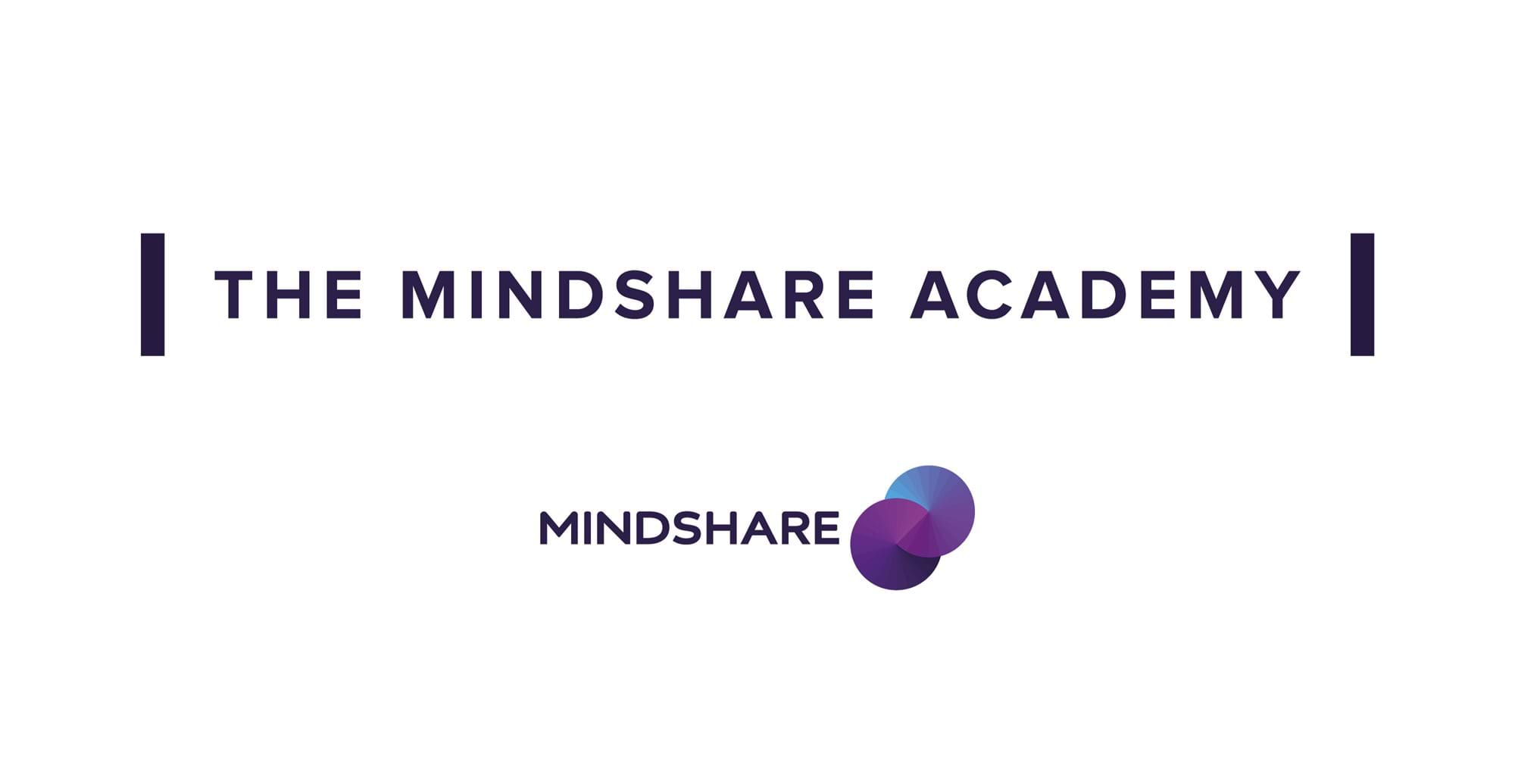 Our Work
Helping a global media agency attract new talent and advance social mobility
We helped Mindshare engage, attract and recruit diverse school-leavers for their apprenticeships.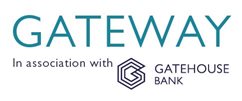 Our Work
Diverse early years talent for a fast-growing challenger bank
Helping Gatehouse Bank build their inaugural apprenticeship programme and attract diverse school-leavers to future-proof their workforce.
Discover More
Want to access smart, engaged, diverse future talent?
Get in touch to find out how we can support your early talent needs and help you make a difference for the next generation.
Speak to us