Do a job you care about.
Maybe you've experienced first-hand how a young person's background can limit their potential. Maybe you've heard about it. What matters is that you want to change it.
Working at Visionpath
We're on a mission to inspire, engage and hire socially diverse young talent.
Working at Visionpath, you'll help unlock the potential of hundreds of young people from diverse backgrounds, empowering them to build a future they can look forward to. 
You'll inspire disadvantaged school-leavers to consider careers they might not know existed. You'll engage them, giving them the skills and experience they need to thrive at work. And you'll play a part in hiring them, placing them in exciting roles with businesses across the UK – from fast-growing SMEs, to established multinationals.
You'll also help future-facing businesses make a positive change, not only in their own hiring and training processes, but to work culture as a whole.
You'll inspire employers to understand the importance and value of social diversity in the workforce. You'll engage them, giving them the tools and connections they need to positively impact their community and nurture a socially diverse team. And you'll help them hire young people from disadvantaged backgrounds, guiding them as they welcome new talent and perspectives to their company.
Working at Visionpath is more than a job. It's a chance to make a difference to the lives of young people from diverse backgrounds every single day.
We look for commercial minds with a strong conscience. Business brains with an empathetic approach. People who want to drive results – both financially and socially. Is this you? Get in touch.
Why Join Us?
Discover your purpose.

If you believe a young person's background shouldn't limit their potential, join our mission to inspire, engage and hire young people from diverse backgrounds across the UK.

Find your tribe.

Work with passionate, driven people who share your vision to see diverse young talent thrive in every business. This is teamwork at its best.

Be heard.

We actively encourage everyone at Visionpath to share ideas and collaborate, because we know many minds are better than one.

Keep learning.

We believe curiosity is crucial in helping young people and businesses get future-ready. We promote learning at every opportunity.

Have fun.

We think teams who play together, stay together! That's why we organise regular socials, because you shouldn't always have to talk across a desk.

Find balance.

We understand the importance of free time. We give generous holiday, paid Christmas closure, and a day off on your birthday. Plus, we offer flexible working and finish early on Fridays.

Ditch the commute.

Breath a sigh of relief: our bright, spacious offices in Hertfordshire have outdoor space and free parking.

Bring your dog!

Got a canine pal? They're very welcome in the Visionpath office.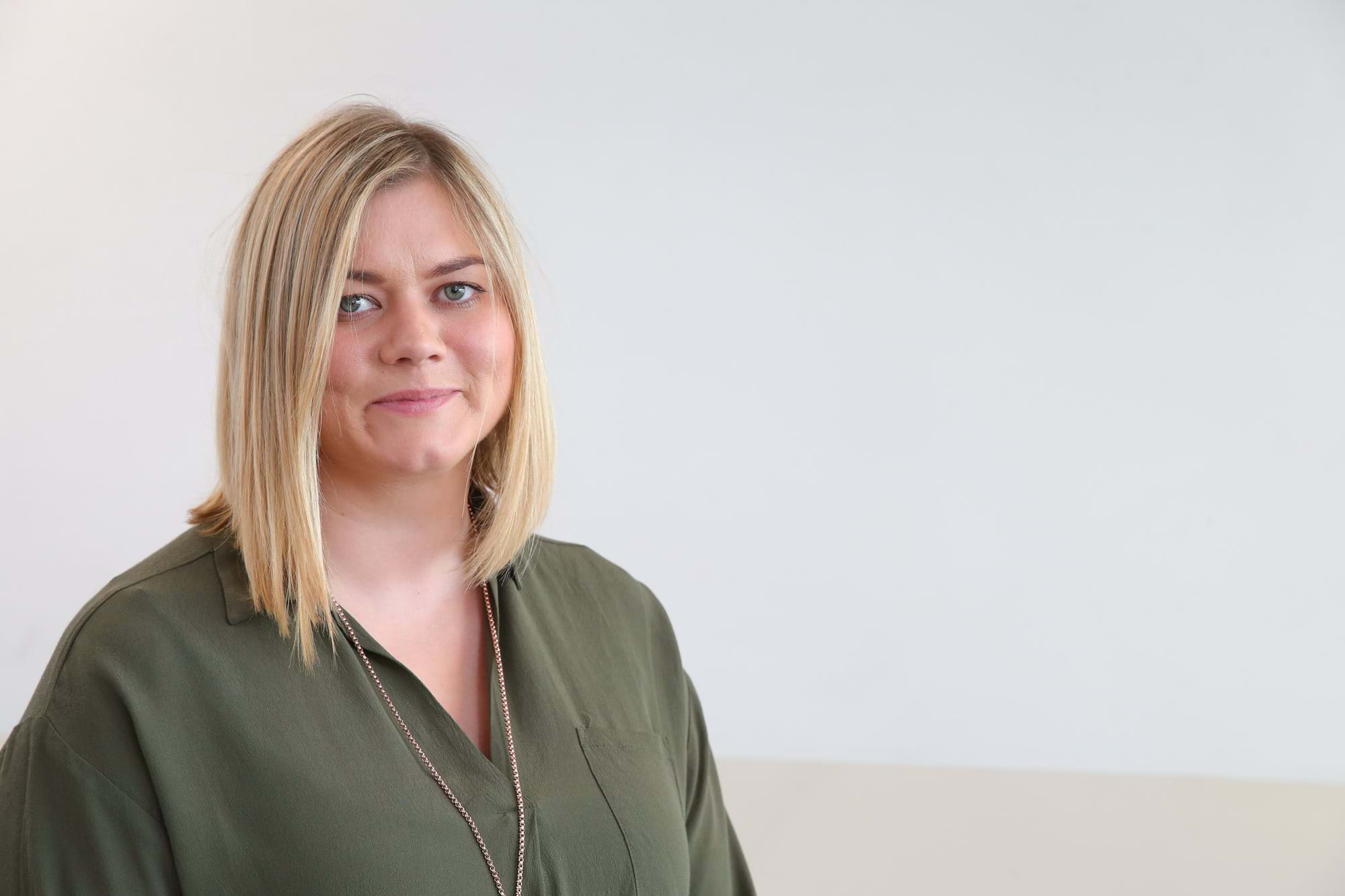 Hear From The Team
Why I work here.
Programme Manager Cíara Stokes shares what it means to be part of a young person's career journey – and why no two days are the same.
Read Her Story