Connecting employers and students.
Award-winning programmes that help organisations inspire, engage and recruit diverse future talent.
Welcome
Getting employers and young people future-ready
We're passionate about creating powerful connections between employers and young people. We believe this collaboration can deliver robust solutions to organisations' talent, learning and CSR challenges, while shaping the future prospects of young people from diverse social backgrounds.
Read on to see why employers, schools and students trust us to deliver inspirational opportunities.
Find out more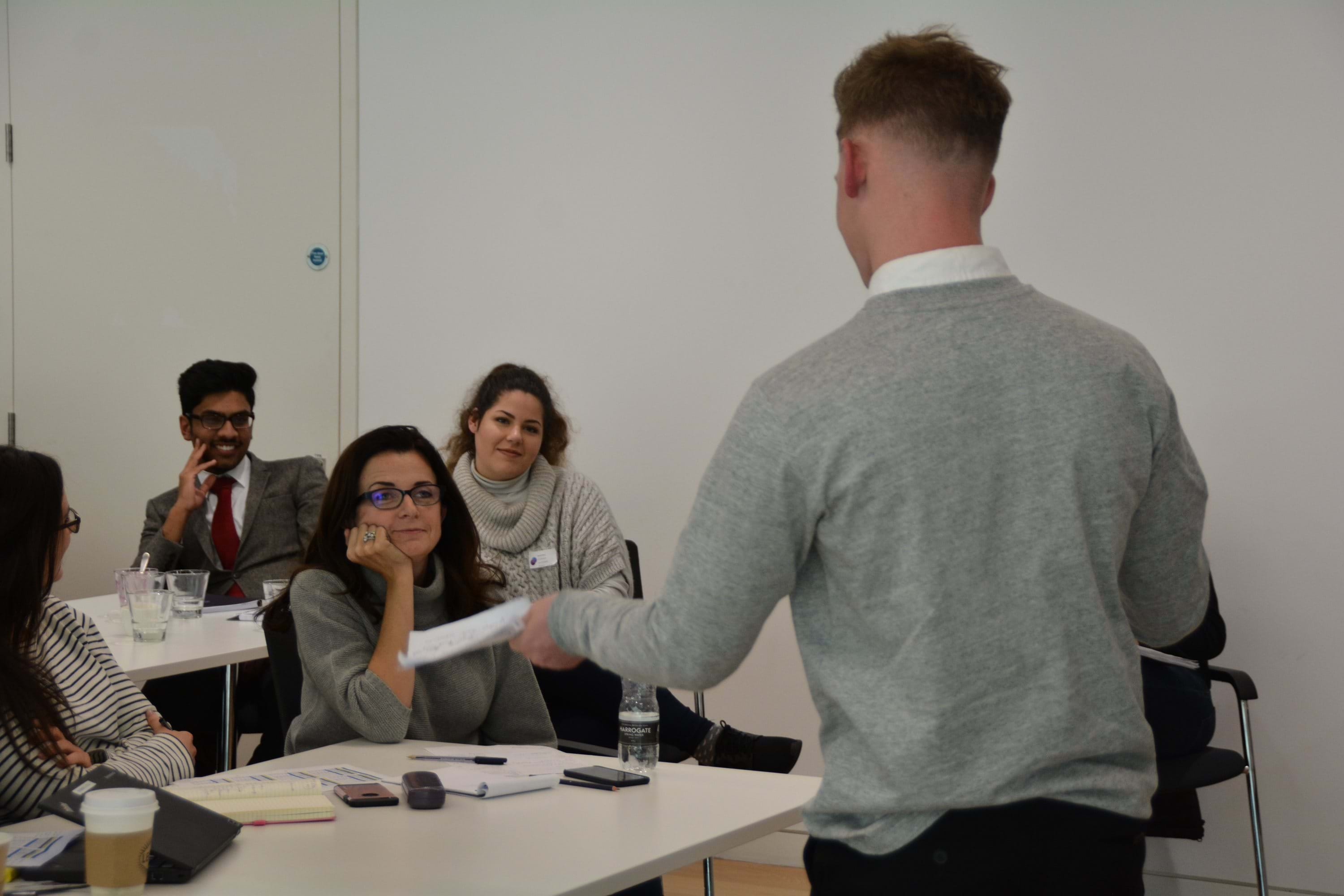 For Employers
Impactful solutions for your talent, learning and CSR needs
Bespoke programmes and campaigns connecting you with diverse future talent, developing your people and investing in your communities.
Learn more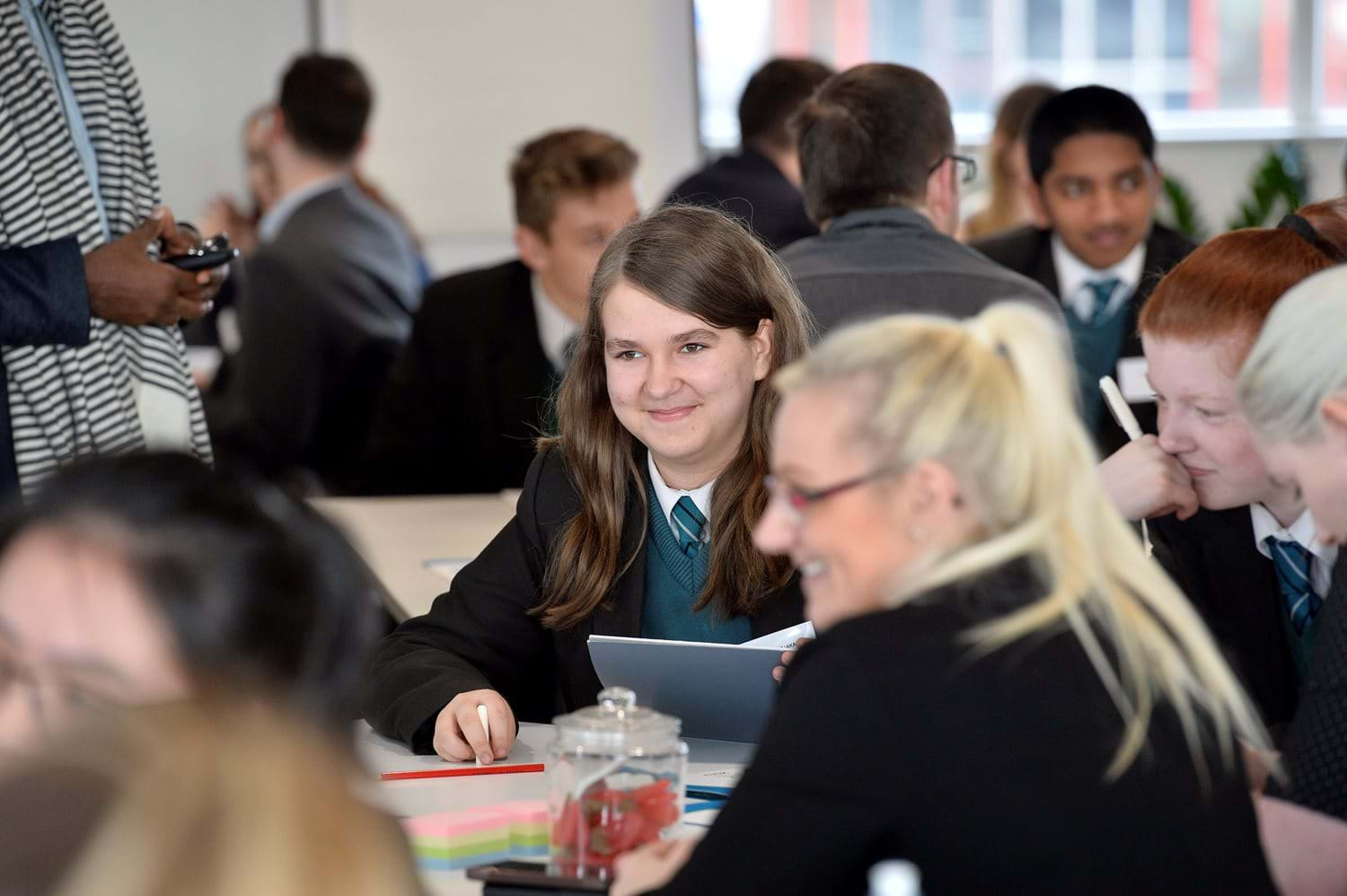 For Schools
Inspiring programmes to unleash students' potential
Our unique, employer-supported programmes equip your students with skills, experience and opportunities to shape their future.
Discover more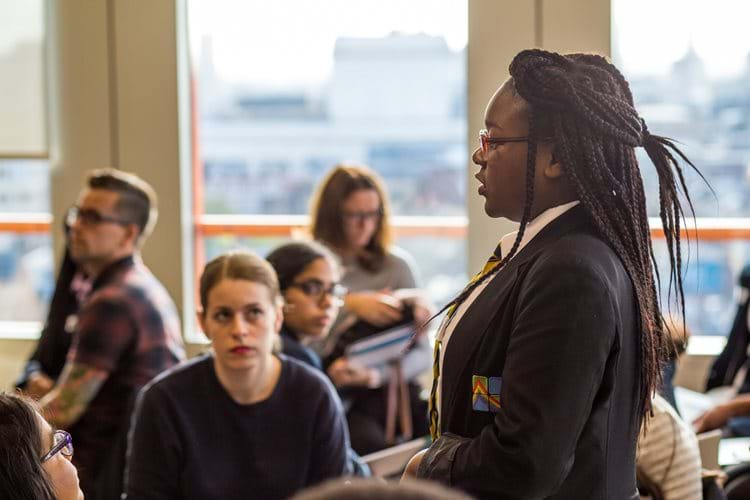 For Students
Skills and opportunities to unlock your future career
Our programmes connect you with top employers - helping prepare you for the future and kick-start your career.
Explore more
Our Clients
We partner with forward-thinking employers