Early careers, made equal.
We help employers to inspire, engage and hire socially-diverse school leavers. Because we believe a young person's background shouldn't limit their potential.
What We Do
We help you every step of the way.
Inspiring disadvantaged school leavers to get excited about their career, and broadening businesses' horizons. Connecting schools and employers to build skills and create opportunities. Helping you hire or get hired – from assessment, to development, to onboarding. 
Whether you're an employer, a school, or a student, we unlock the potential of disadvantaged young talent. Because we want to see social diversity embedded in every business.
Find out more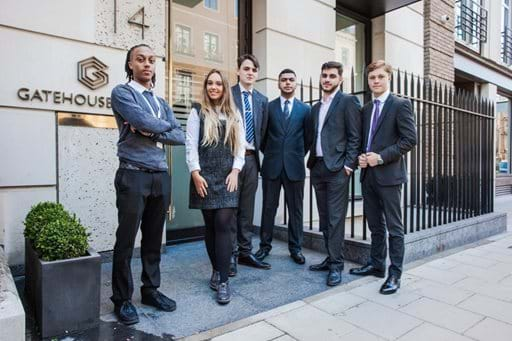 For Employers
Want to reach socially diverse talent, but not sure how?
Whatever your business size, industry or location, we help you inspire, engage and hire school leavers from socially diverse backgrounds.
Show me how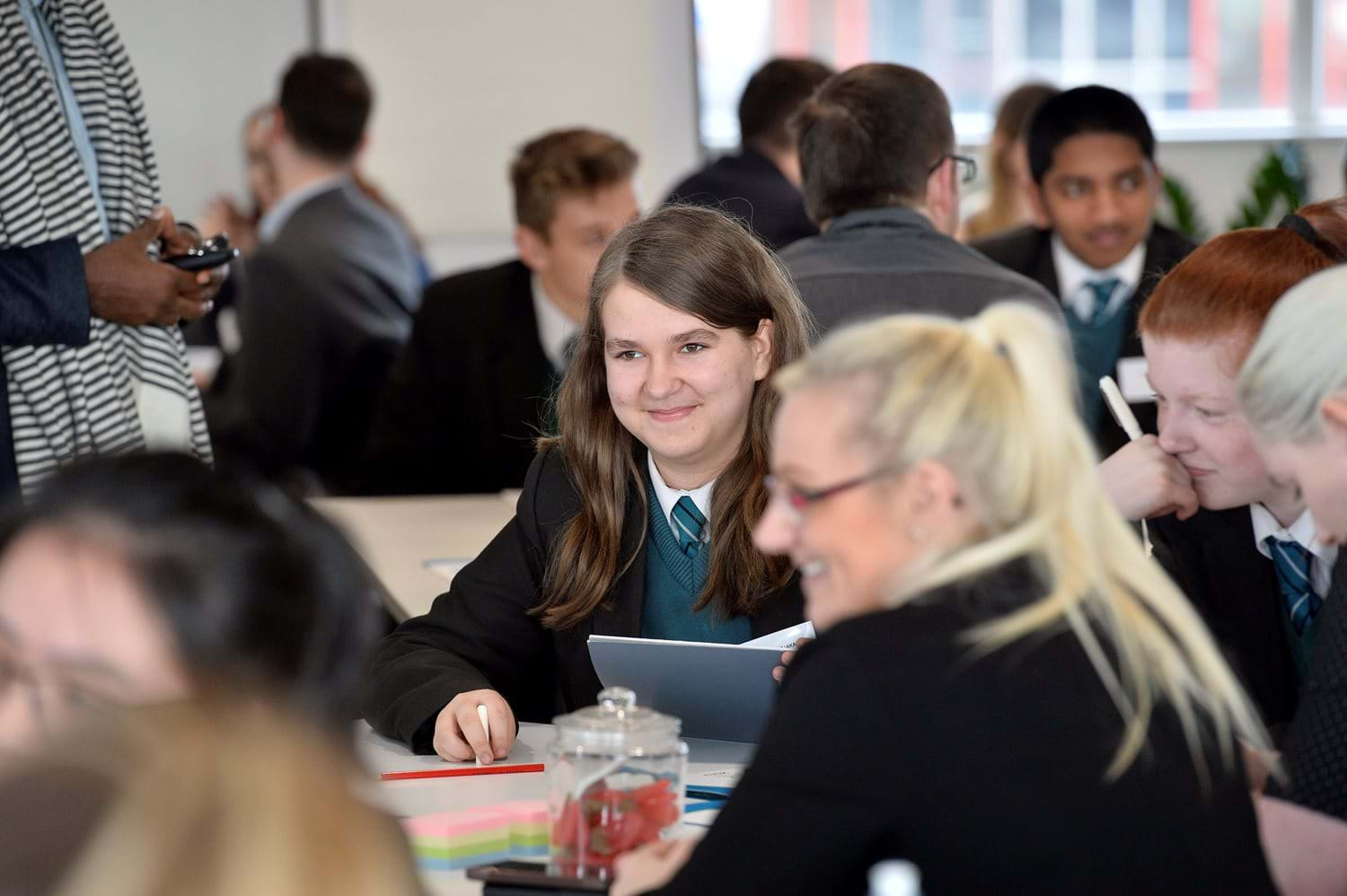 For Schools
Do your students have potential, but lack connections?
We partner schools and employers across the UK to increase employability and open doors for disadvantaged school leavers.
Get connected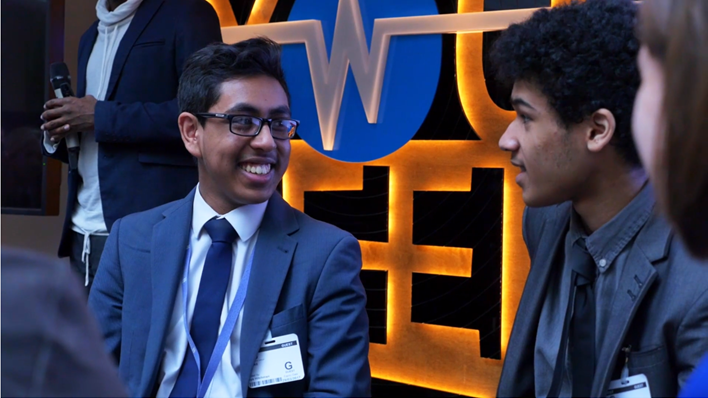 For Students
About to leave school, but confused about your options?
We help talented young people like you realise your potential by giving you the skills and opportunities to build a promising career.
Tell me more
Who We Work With
We're trusted by future-facing businesses.