PB Inspires
Powerful employer-school collaboration to help London and East Anglia students become future-ready
Overview
Helping Price Bailey inspire its people and the next generation in the local community
We developed and managed PB Inspires, the flagship Corporate Social Responsibility programme at Price Bailey, one of the UK's top 25 accountancy firms with offices across London and East Anglia. The programme utilises the time and expertise of people within Price Bailey to support young people in firm's communities - upskilling them to make informed life choices and providing valuable experience and career opportunities.
PB Inspires centres around long-term, managed partnerships between Price Bailey and a number of schools in the firm's communities. In each school we run an annual programme of inspirational activities that support students aged 14-18 with their personal, academic and career development. Harnessing the knowledge and experience of Price Bailey's people to support these activities and help students in the firm's communities to become future-ready with skills and experiences to shape their success.
Why do we do this?
Research has shown that as few as four employer interactions whilst at school can have a dramatic positive impact on a young person's engagement in education, their future career prospects and their earnings potential.
As a major employer in their communities, PB Inspires recognises its responsibility to actively influence the future success of young people in the local area. Equipping them with new skills, providing practical advice and guidance, offering hands-on experience of work and access to employment opportunities.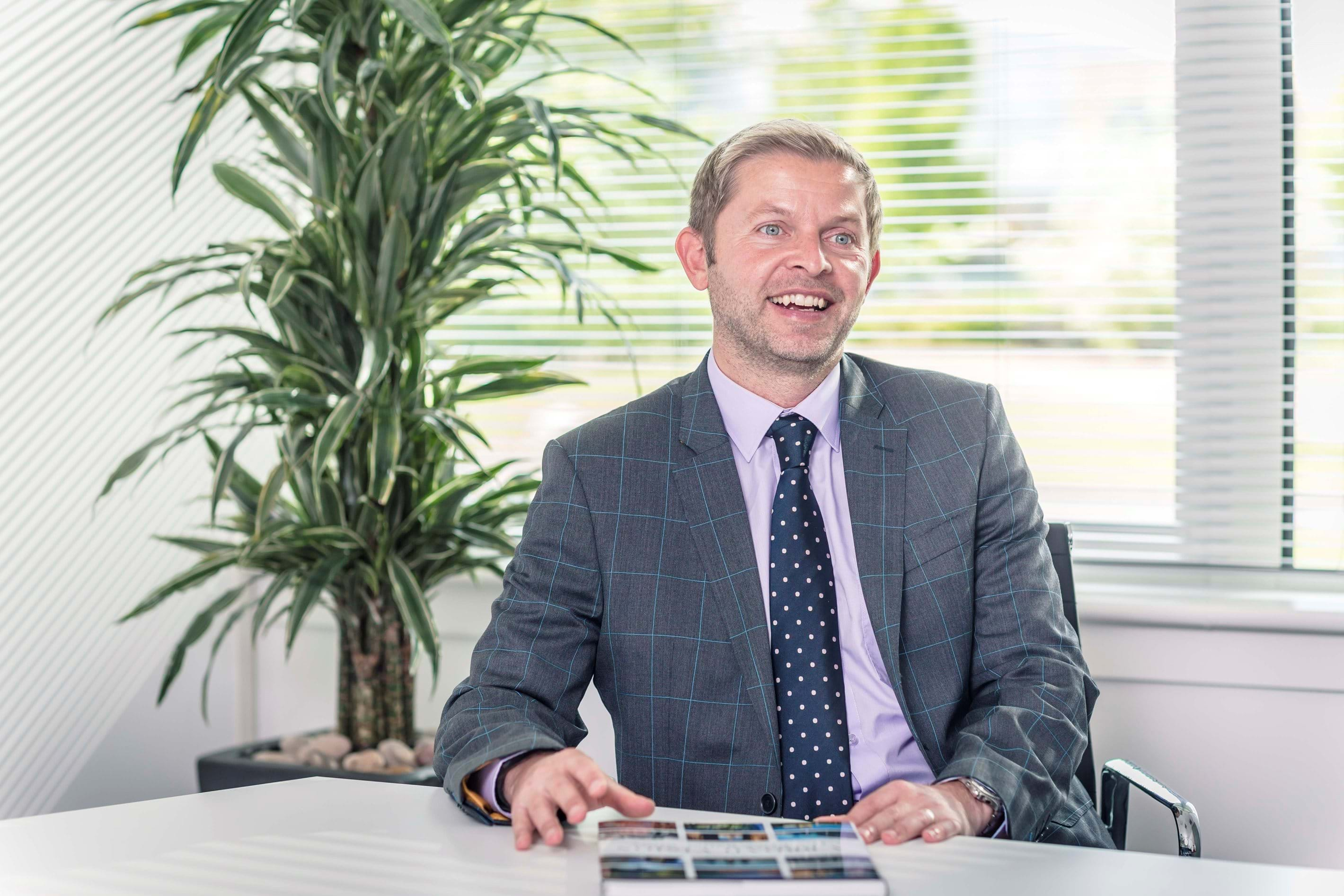 "People want to broaden their skills and find ways to help others. With the help of the team at Visionpath, we have created PB Inspires to invest in the next generation, our communities and our people."
James King - Partner, Price Bailey
The schools we partner with
City of Norwich School - Norwich

Equipping Sixth Form students with the knowledge and skills to succeed.

Harris Academy Tottenham - London

Supporting the employability of their students with the knowledge and skills to succeed.  

Netherhall School & Sixth Form - Cambridge

St Mark's West Essex School - Harlow

Supporting the employability of their students from Year 10-13.

PB Inspires
Making an award-winning impact
PB Inspires in just its first year was recognised with the British Accountancy Award for Outstanding Community Engagement and contributed to Price Bailey being named in the Sunday Times 100 Best Companies To Work For 2018 and 2019.
Powerful connections that make a lasting social impact.
Find out how we create collaborations that add value for employers, schools and students.
Get in touch